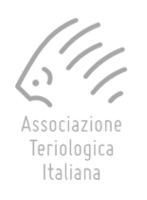 Free, Open & Accessible. Since 1987.
Hystrix, the Italian Journal of Mammalogy is a peer reviewed, Open Access journal that accepts papers in basic and applied mammalogy on living and fossil mammals, with special reference to biology, ecology, systematics, conservation, management and ecology of diseases.
Publishing on Hystrix is completely free.